Get the latest digital marketing and WordPress news here.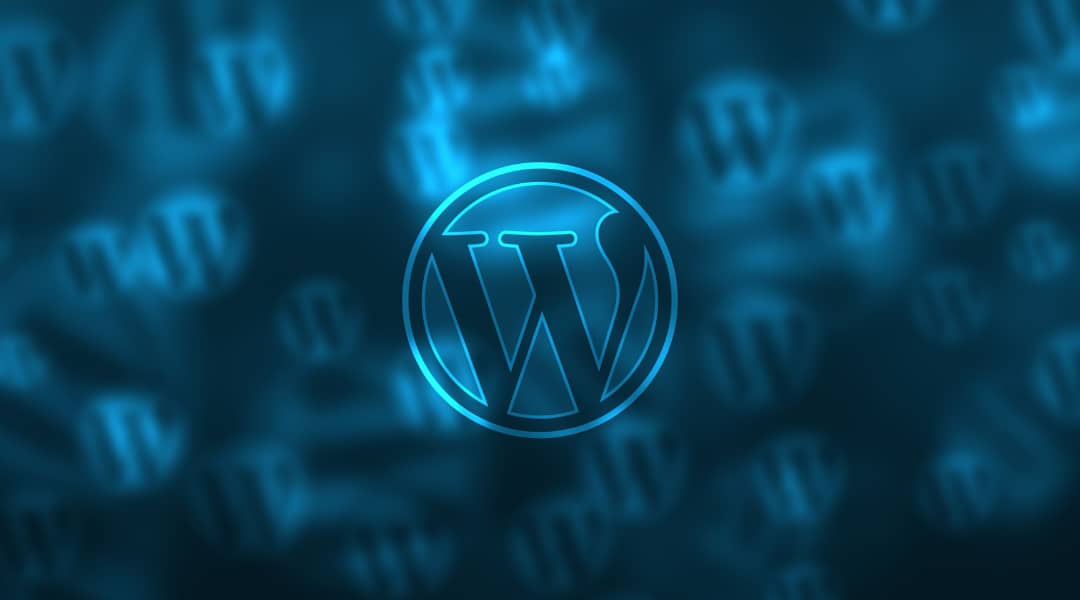 If you have a WordPress site you are aware of WordPress many new releases and updates. WordPress constantly is changing and improving month to month and for all users this requires new patches of updates to continue to improve and secure the platform. Why Do You Need...
You just updated your website to the newest version of WordPress and now your website isn't the same, pages are missing, or formatting is off. In this post, we'll cover why WordPress 5.5 is breaking websites and how to fix it.
First things first, define your company goals. Before signing up with an email marketing tool like Mail Chimp or Constant Contact it's important to understand the purpose of embarking on this email marketing journey.
The ripple effect of the coronavirus has caused many teams to work from home. Here are some tools that will help your team stay connected.

Ready to take your business to the next level with strategic content?

Services
Website Development
Content Strategy
Marketing Consultation
Website SEO