Hello, my name is Reina Ciccarone and I am a WordPress website developer and web security specialist. I create websites and also provide consultation for small businesses. I'm pretty much your go-to web lady.
I specialize in developing, maintaining, and designing mobile-first WordPress sites that are tailored for end-users. With my expertise and passion for web development, I'll create a search engine-optimized website that not only captures your brand's essence but also engages your audience effectively. I prioritize all projects with a user-focused design to deliver an exceptional browsing experience.
UX Design
Craft seamless user experiences with expert UX design. Combining creativity and strategy.
Brand Identity
Creating distinctive visuals and compelling messaging that deeply resonate with your audience.
Web Development
Create responsive, and user-focused WordPress websites that captivate your audience.
Business Strategy
Unlock your company's full potential with expert guidance and strategic expertise on how to better align your website with your business strategy.
SEO
SEO takes time, strategy, and ongoing consistency. Boost your online visibility and drive organic traffic with proven expert SEO solutions.
Photography
The visual representation of your brand matters. I'll guide you on selecting the perfect images that align with your brand's essence and leave a lasting impact.
Generating New Ideas. Solving Big Problems
My company name is Busybee and my work reflects that. I'm involved in multiple projects at a time, on call for support, and love every minute of it. My diverse workload keeps me on my toes.
Upstate New York web developer
As an Upstate WordPress Developer, I bring creativity, technical expertise, and a commitment to excellence to every project I take on, ensuring client satisfaction and success.
When I'm not designing and developing websites I volunteer with the Friends of the Clifton Park-Halfmoon Library. With my strong project management skills, passion for helping others, and morning lattes I am able to get things done. I take pride in collaborating and working with local businesses in the upstate New York region.
If you are looking for a reliable, New York based WordPress developer with a strong marketing background, please do not hesitate to contact me. I would be happy to discuss your project and how I can help.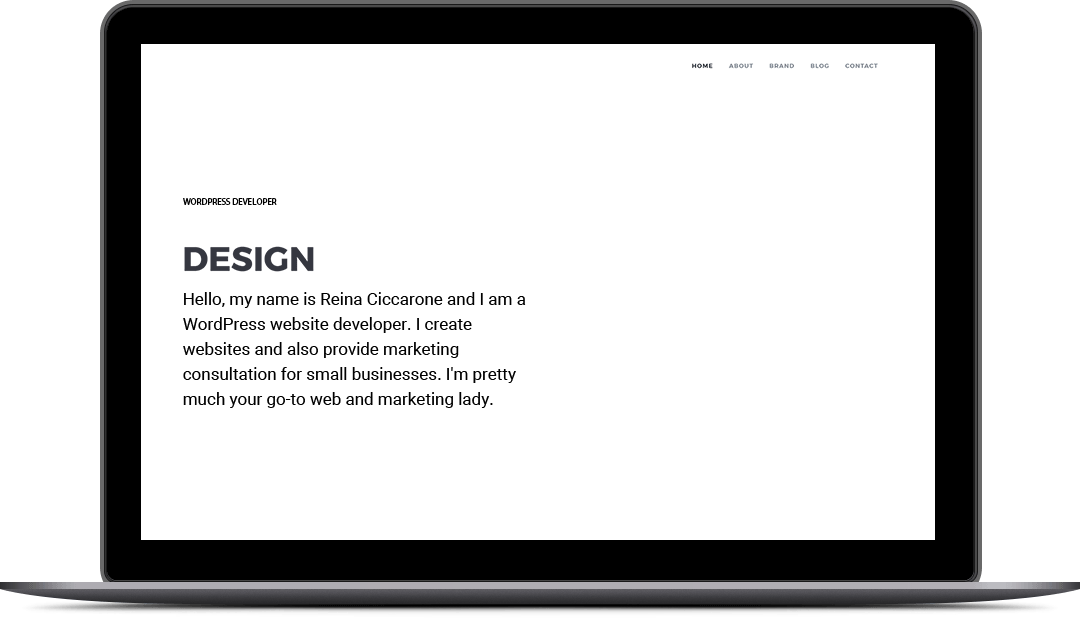 User experience (UX) lies at the core of all my website development projects. It encompasses the entire user journey, from initial interaction to the final engagement. By understanding the target audience, I diligently create intuitive designs and optimize information placement for easy accessibility, ensuring seamless and rewarding experiences.
UX focuses on understanding users' needs, behaviors, and expectations to design intuitive and engaging interfaces. It ensures smooth navigation, seamless interactions, and meaningful content placement. While each project is unique, prioritizing user experience remains crucial in all my website development projects.
WordPress Development – 90%

UX Research – 77%

UX Design – 85%
Book Your 30-minute Consultation
Sign up for a 30-minute consultation to discuss your current website needs.
This consultation will serve as a discovery call to determine if my services are suitable for your digital needs.
Need help improving your website's page speed?
For the last three years, I've been optimizing sites to improve mobile and desktop page performance. I've tried a number of different methods and have perfected my page optimizations process with great results. Every site is different but the approach remains the same and I'm confident I can boost your website speed with my proven process.
There is no one shoe fits all when choosing the best approach to improve your page performance. I use Google's page speed tools insights and will evaluate which tools work best for your unique website. One thing I will say is yes, optimization can improve your site but ongoing maintenance is needed to keep your page performance optimal. Contact me today to get started.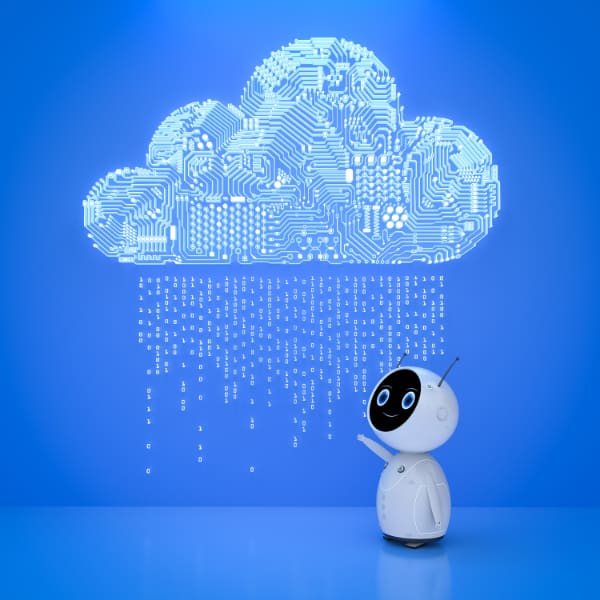 "The Friends of the Clifton Park-Halfmoon Public Library have been very fortunate to work with Reina Ciccarone in the creation of a new, accessible, functional, easy to navigate, and lovely WordPress website. Reina has created a site that is easy for us to update, and that draws visitors in and helps them learn about the Friends and our activities. Responses from our
visitors tells us that they find the site easy and enjoyable to use. We appreciate that Reina is a reliable web developer and designer who provides solutions that are SEO friendly, resulting in increased traffic to our site. We are very happy with the work Reina has done for us!!"
"I have had the pleasure of working with Reina Ciccarone, our Tech Lead at Venture 4th Media for over five years now. I've seen firsthand how her expertise in WordPress development, CSS, and overall website and technical SEO troubleshooting has helped us build over 150 websites that are built to last. Beyond her technical expertise, Reina is a true team player and provides our team with ongoing support, ensuring that our technical stack is humming along nicely without any hiccups. From technical advice, to implementation, Reina can do it all! A true professional, her commitment to efficiency, quality and collaboration make her an asset to any team. She is an all-in-one support and website dev person that we have come to rely on around here!"
"Reina has been nothing short of amazing as my consultant! She helped me take my small business to the next level by providing me with marketing strategies that gave me a competitive advantage! She is always available when I need her, which is very important to me! I highly recommend her!"
"Our experience working with Reina as a WordPress developer and Salesforce admin has been exceptional. Her expertise in both platforms has elevated our online presence and streamlined our CRM processes. She is reliable, efficient, and consistently deliver outstanding results. Highly recommended!"
"I had the best experience. Reina is very responsive, organized, and reliable! Her exceptional professionalism and dedication make her an invaluable asset to our team. I highly recommend working with Reina."
Let's Start Something new

Say Hello!