Pass Google's Core Web Vitals
Speed up Your Website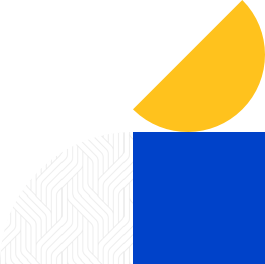 Page Speed Matters
Not only do more users stay on fast-loading sites, they also convert at higher rates compared to slower sites.

Keep Your Traffic Up
The Core Web Vitals SEO impact will be severe for some websites with poor page experience and can reflect in website traffic.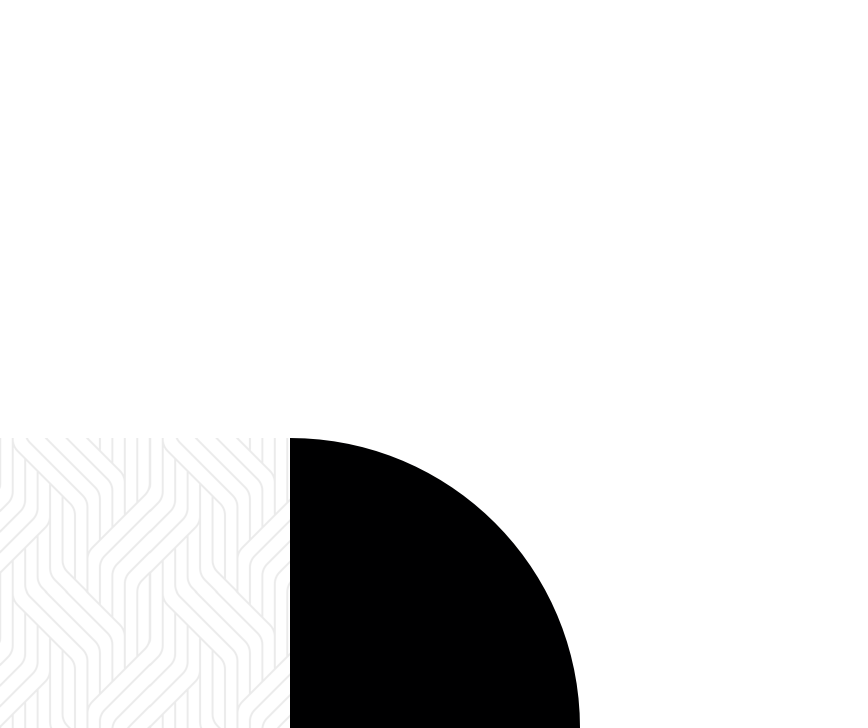 Google Web Vitals Support and Maintenance
I offer one-time or ongoing page optimizations to help get your website up to date with Google's standards.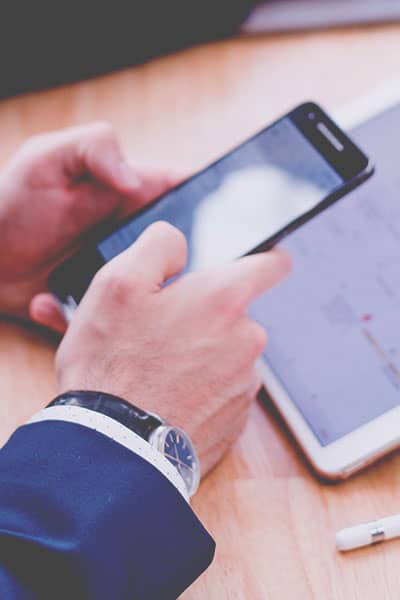 Did you know less than 4% of websites passed mobile Core Web Vitals tests.

Passing Google's
Core Web Vitals.
Big Impact.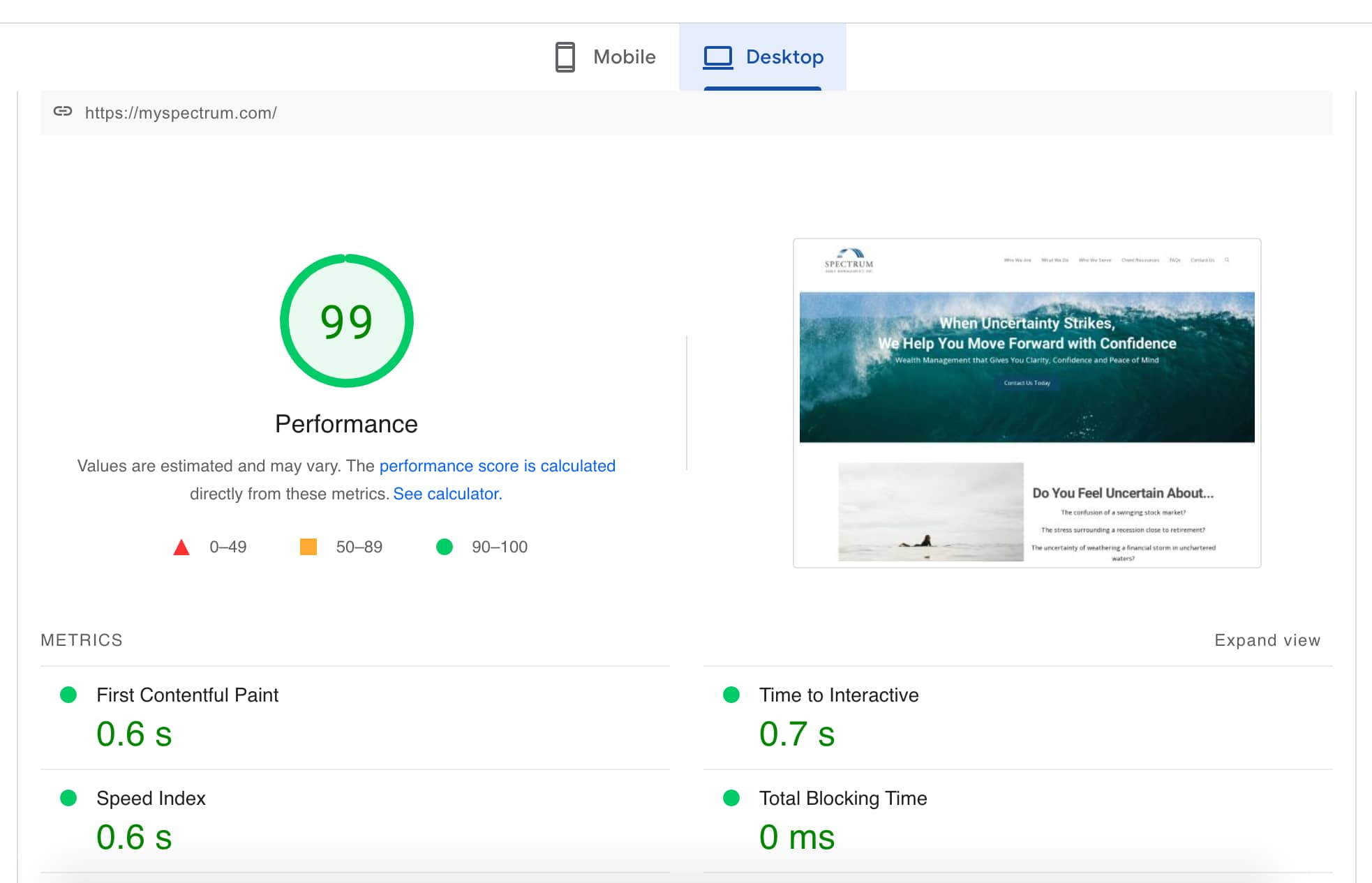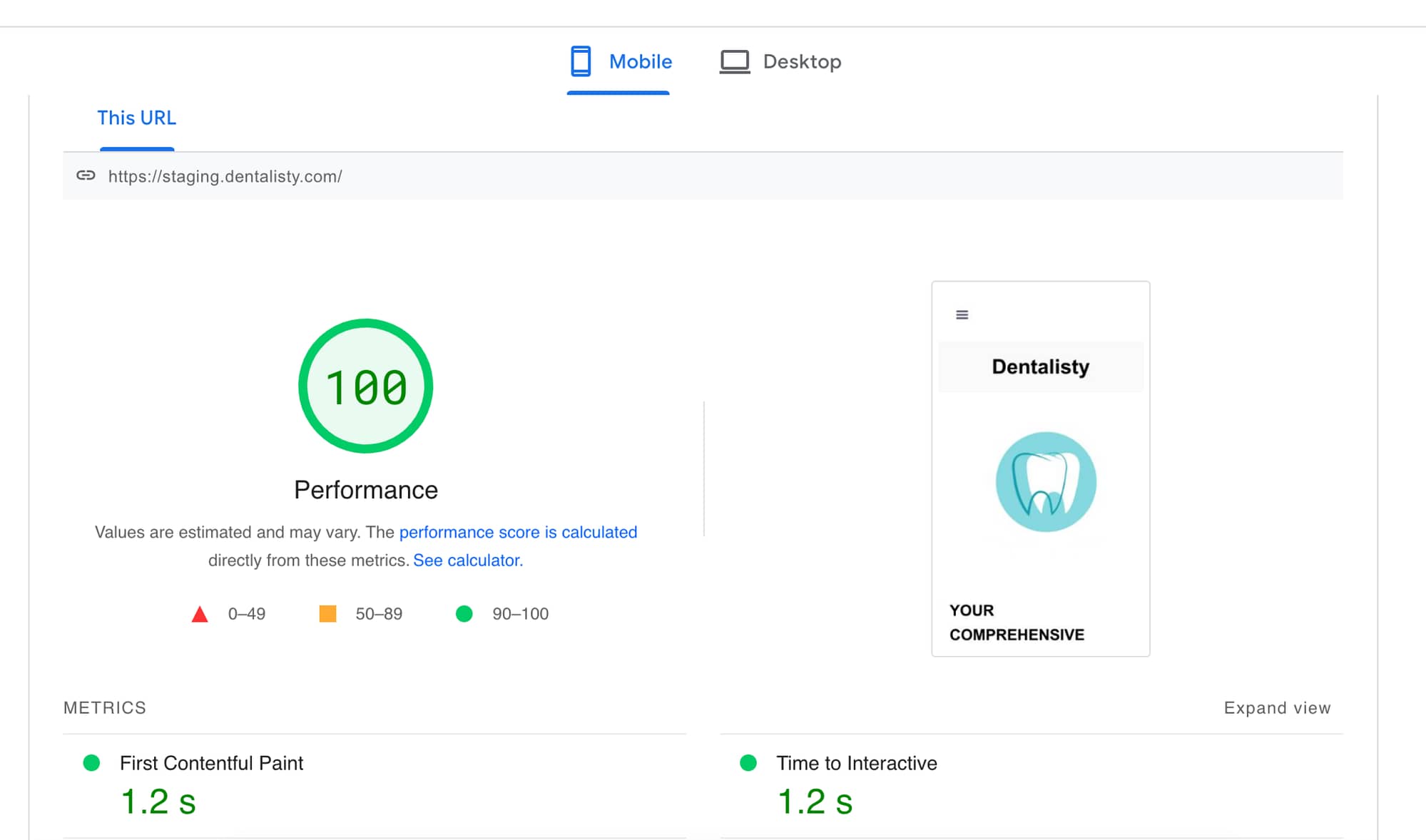 Improve Page Speed and User Experience (UX)

Get Your Website Found
Page Speed does affect SEO.
Google is said to prioritize speed when it comes to ranking search results, giving fast sites an advantage over sites that take longer to load.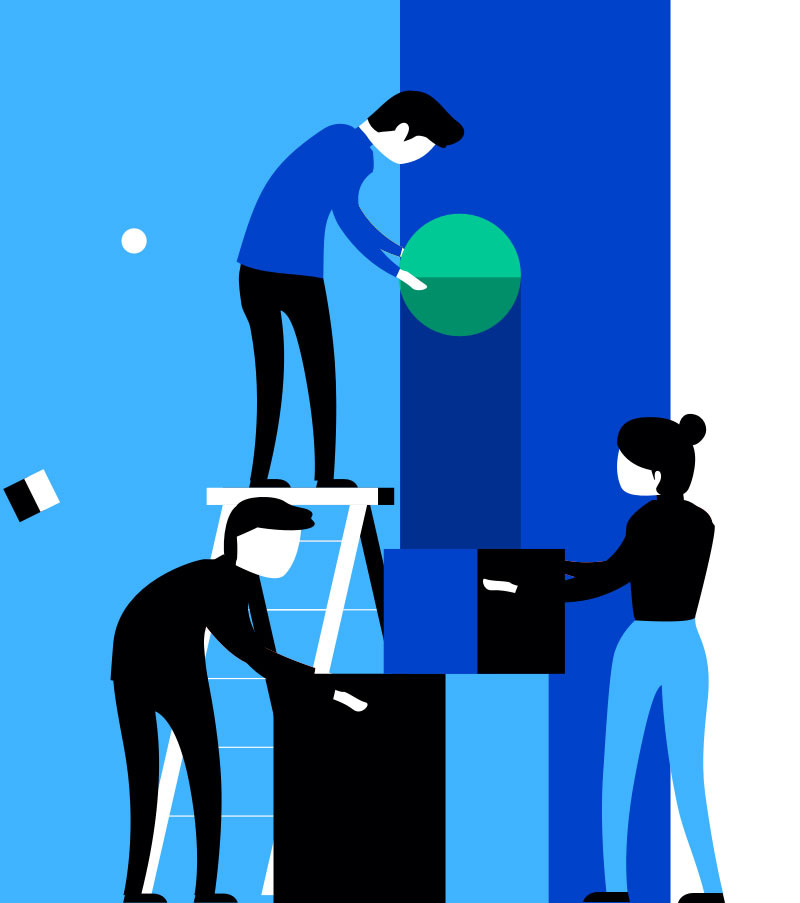 Proven Tools to Help
Every site is different but the approach remains the same and I'm confident I can boost your website speed with my knowledge  of code and the correct configurations of performance plugins.
Stay Compliant with Google Core Web Vitals
Ongoing maintenance and updates are needed to adjust for changes within the algorithm and ranking factors.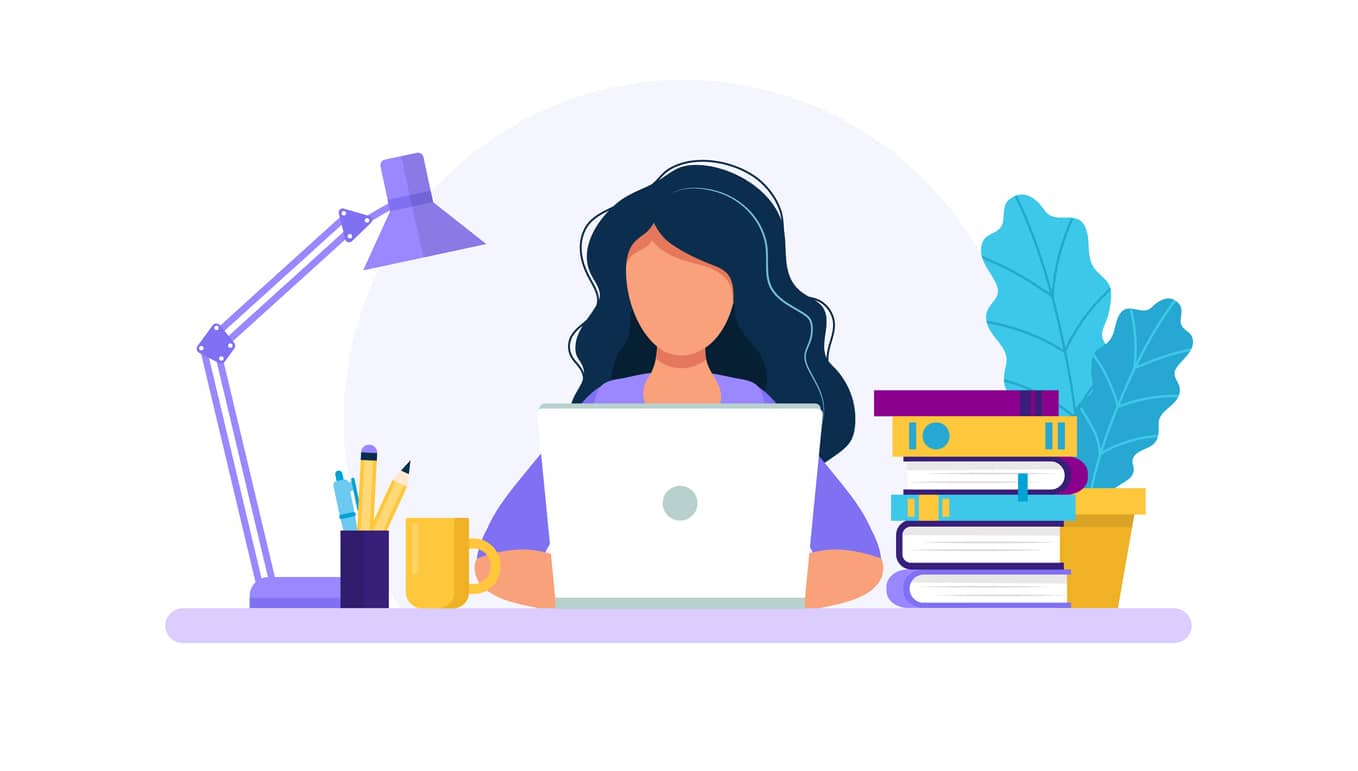 "Reina was beyond helpful and got our website optimized and increased the page speed to 97 which was a huge improvement for us. Our mobile score went up from 25 to 87. She knows her stuff and communicates very well. Highly recommend her services"
Christina
CE0, Accounting & Tax Services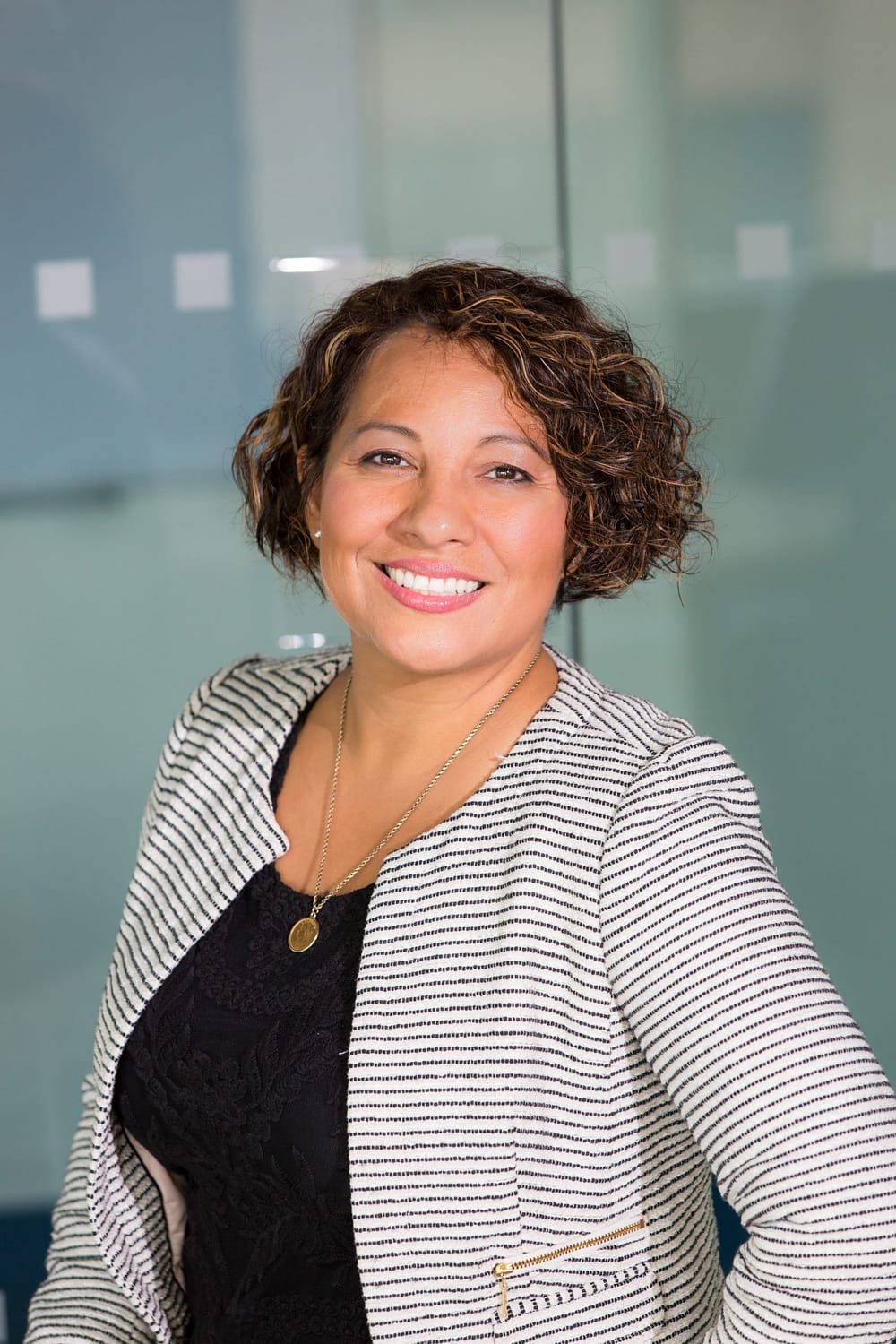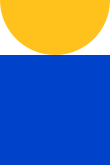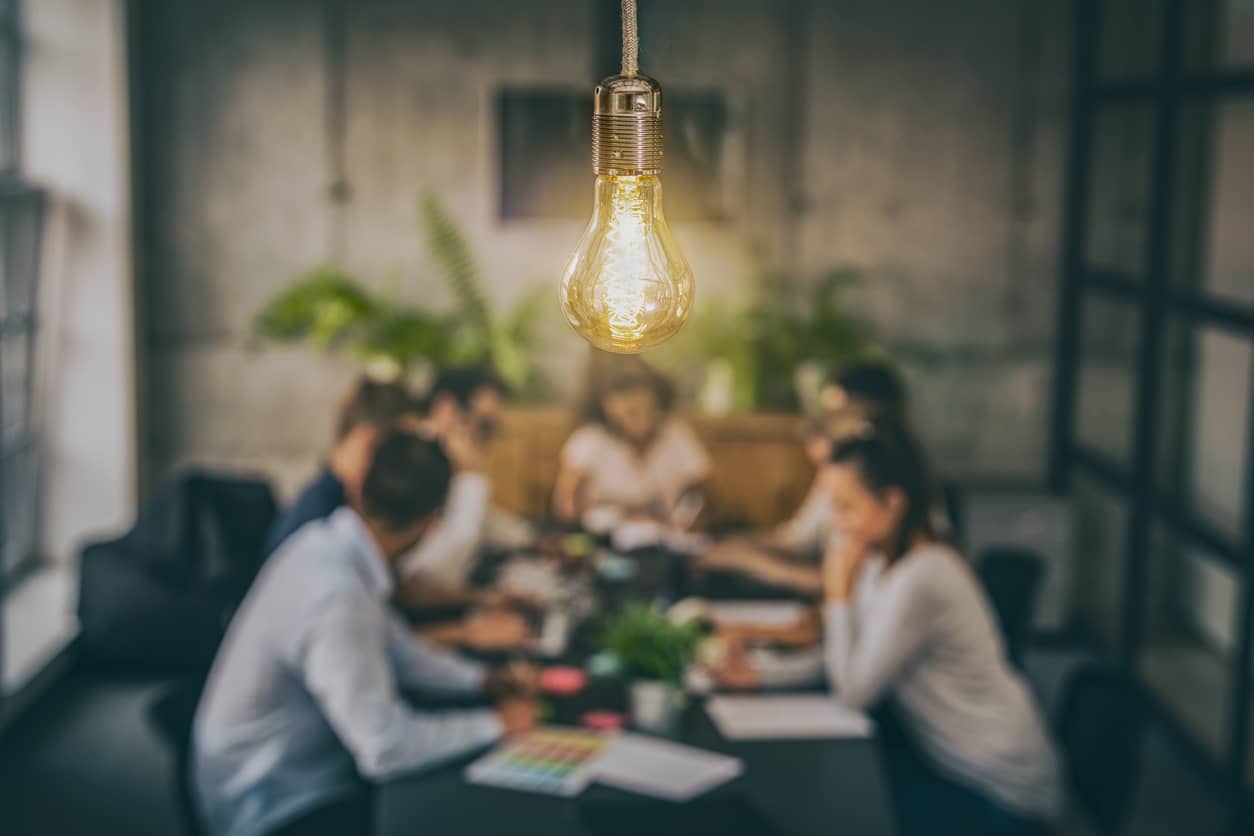 Home Office
 Clifton Park, NY, 12065
Contact
reina.busybee@gmail.com