Succulents and Crochet Creations
Indoor Succulent Plants for Sale in Clifton Park, NY
Our succulents are potted with love and are uniquely displayed. We specialize in mini and small succulent with a variety of types.
Faith's Crochet Creations
Uniquely crafted crochet creations all made by my 10-year daughter, Faith! Crochet vases, stuffed animals and more!
Visit Us
Artique
1536 Crescent Rd, Clifton Park, NY, 12065
Monday–Saturday: 11am–7pm
(518)-724-0750
Making The World A Better Place, One Succulent and crochet creation At A Time.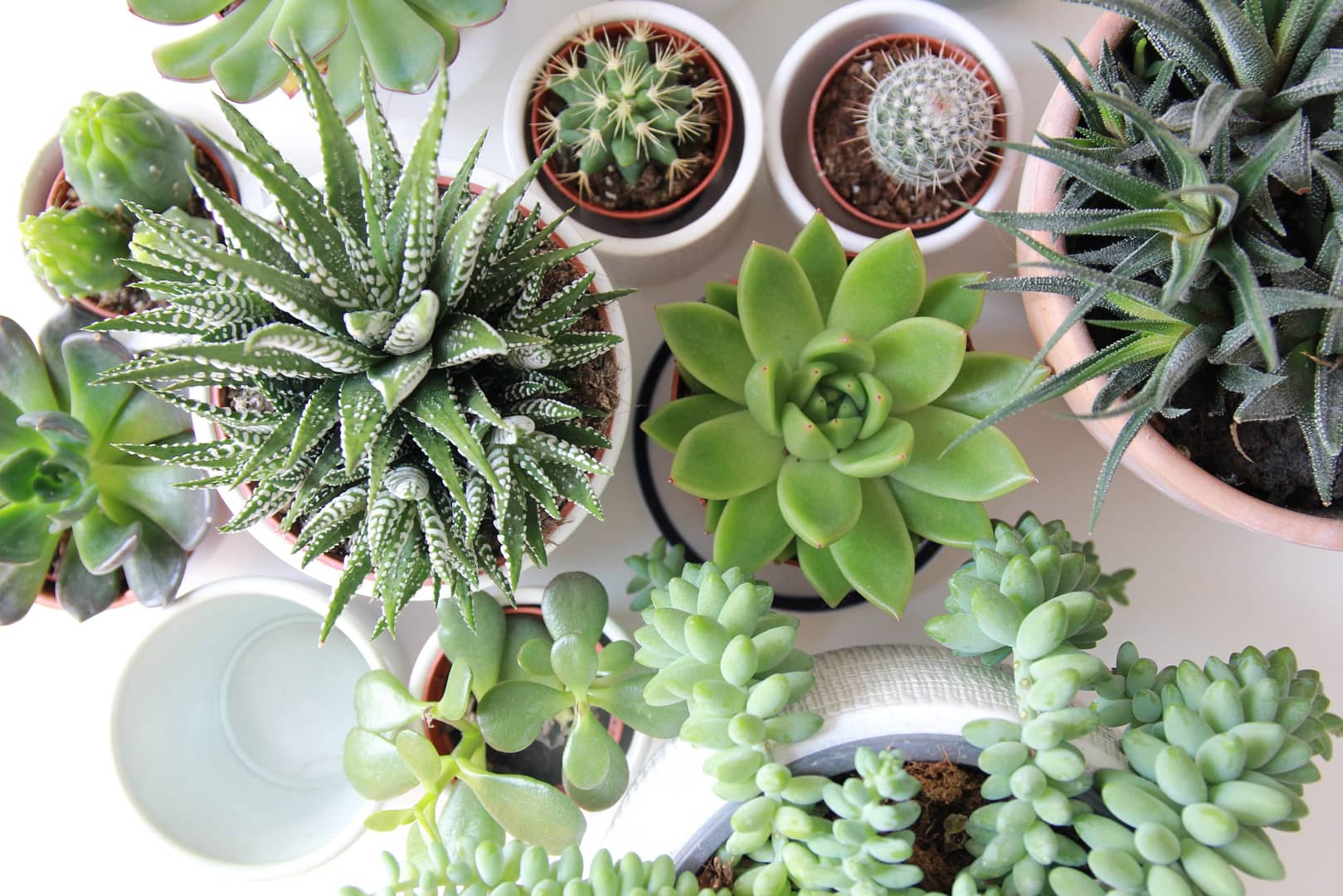 All creations handmade by Faith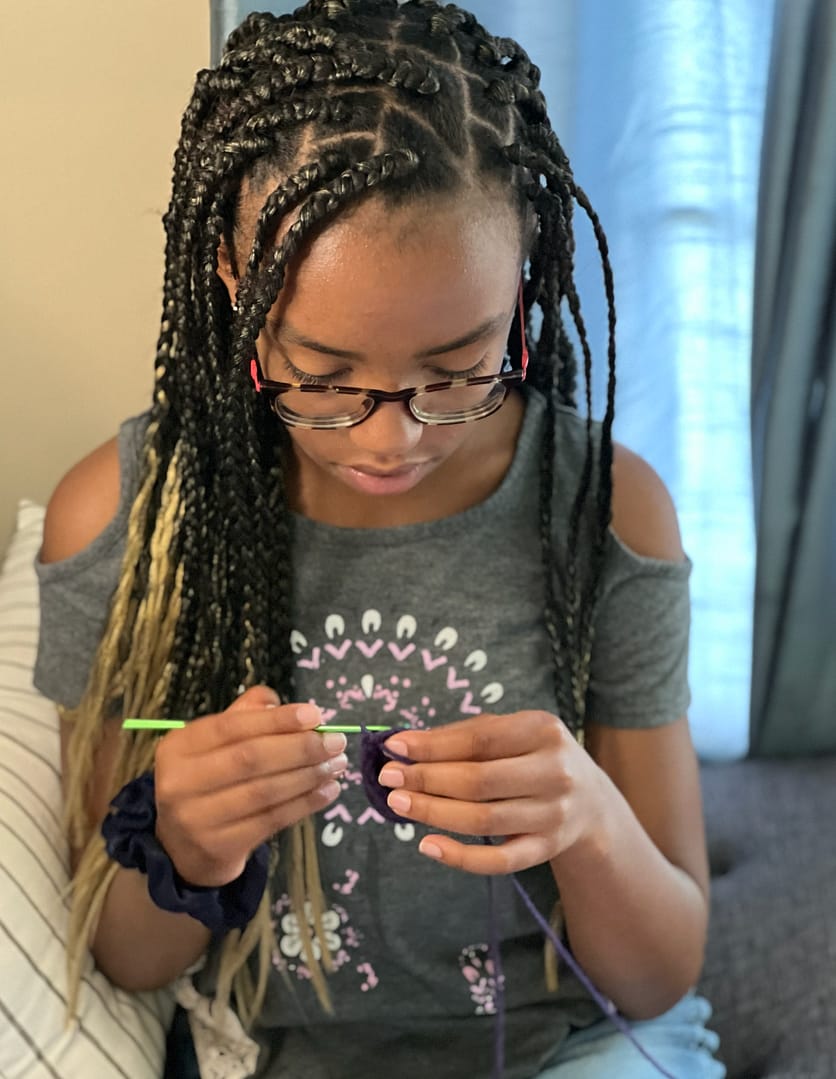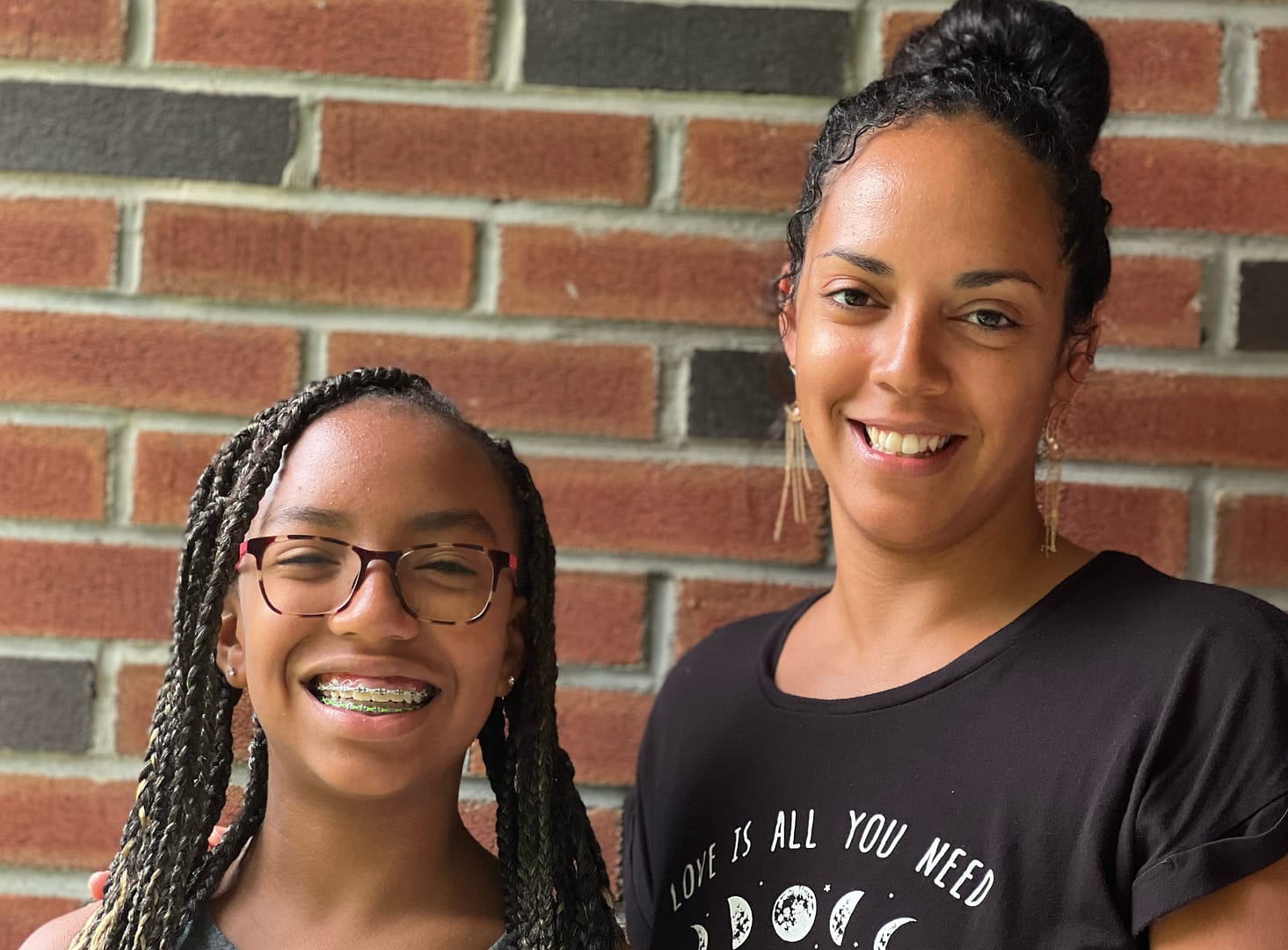 My daughter and I love handmade creations. Faith is 10 years old and loves to crochet. While Faith is crocheting I enjoy potting succulents and making one-of-a-kind pieces.  We joined forces to create a decor piece that adds a special wholesome and decorative touch to any home, office, or space.
We Take Custom Orders, Delivery Options Available in the Capital Region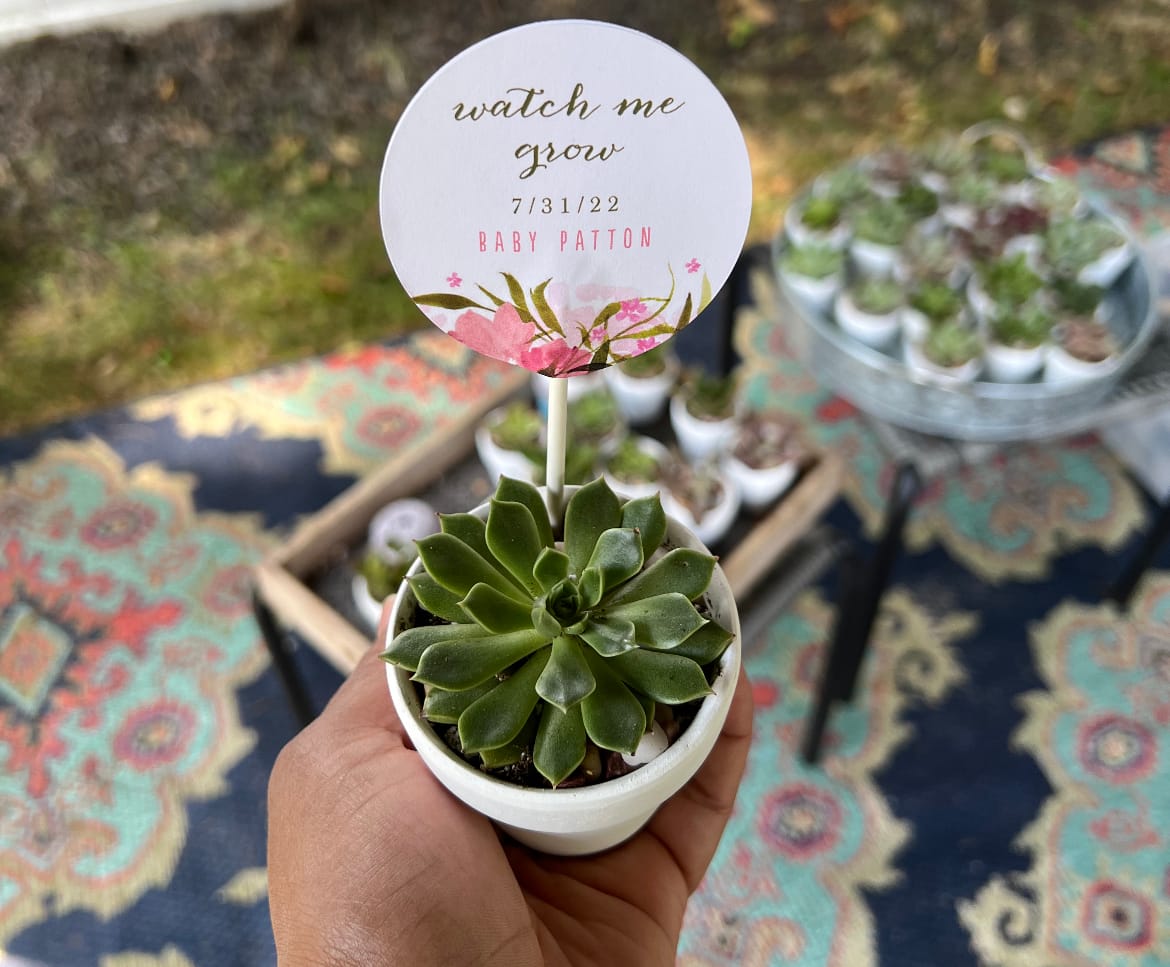 We are taking custom orders for baby showers, bridal showers, birthdays, and any other special event that needs favors. The popularity of succulents has grown so much! It adds so much beauty to a space. Paired with a crochet vase makes it even more special!  Currently we are only accepting orders within the Capital Region.
What Customers Are Saying
"We ordered 40 succulents as baby shower favors they were the cutest most unique favors! Reina added pink and neutral color rocks to the succulents that really gave them the girly look we were looking for. Our guests loved their baby succulents and were so excited to have a new plant baby. Thank you Reina!"
"My daughter was having her 1st birthday party and we wanted a unique gift so we paired our succulents with a custom crochet vase. It's important for kids to learn about caring for plants and the succulent plant was a good first plant to start with. A higher percentage success rate lol. So happy with how everything came out! Thanks again Reina and Faith!"